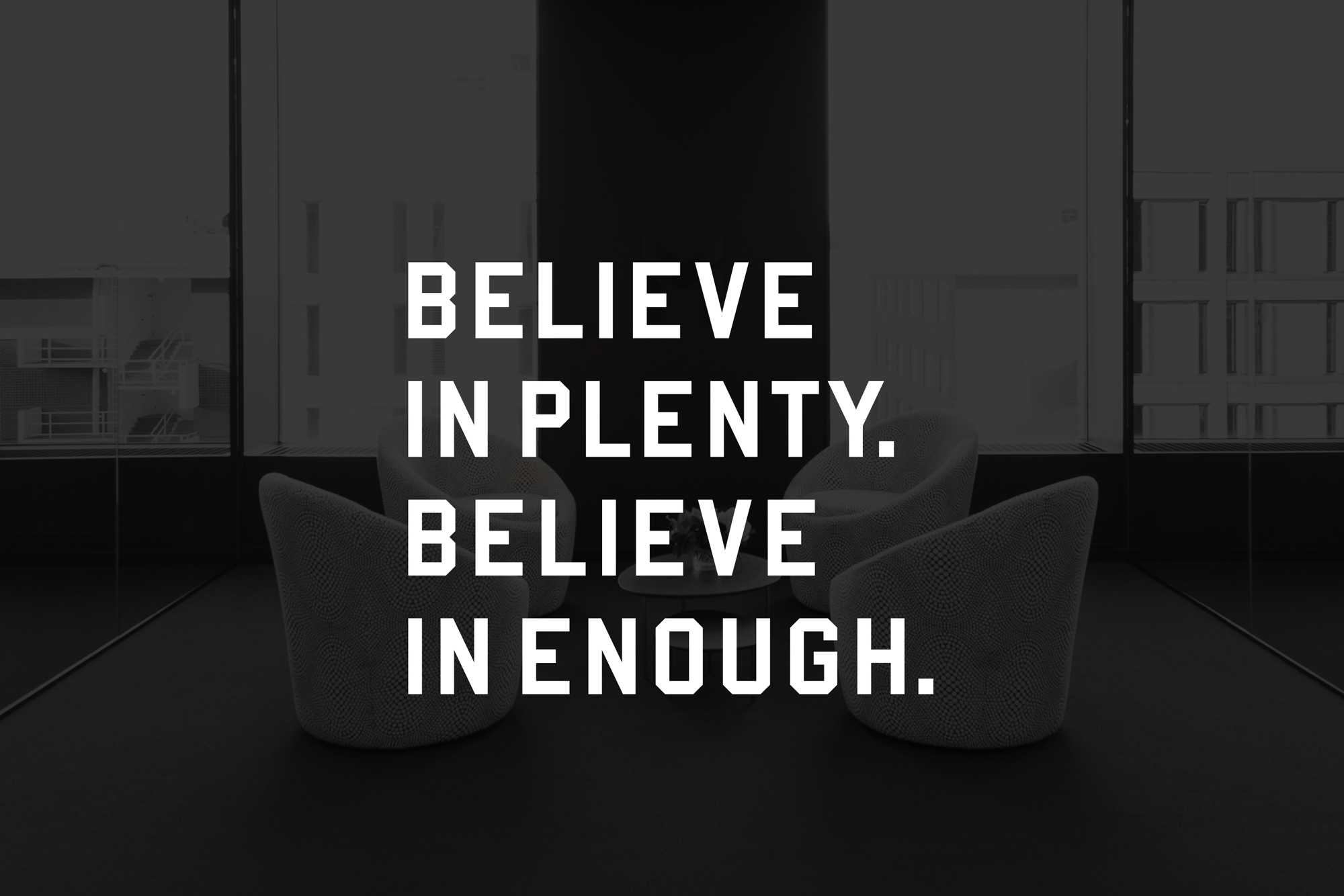 THE MODERNIST MONEY TOOLKIT
A free resource that can help you learn more about your relationship with money.

WHETHER YOU HAVE INHERITED, SOLD A BUSINESS, OR RETIRED - YOU WANT TO ENSURE THAT YOUR MONEY SUPPORTS THE THINGS YOU BELIEVE IN.
IF YOU ARE LOOKING TO STRUCTURE YOUR WEALTH AROUND YOUR PROGRESSIVE VALUES, WE WOULD LOVE TO MEET YOU.